Second Annual Teen Summer Game Week - English Pardubice - Summer 2020
Themed English game camp where students will be playing various games led by experienced tutor and game master Gregory Miller.
This week-long camp is for intermediate to advanced English teenaged students. It is conveniently located in the historic center of Pardubice. (The maximum number of participants is 6 per group.)
For reservations call +420 777 196 581 (speak Czech) or write to eslcoachcz@gmail.com
Price 3750 CZK
When?
13.-17. July 2020

20.-24. July 2020

17.-21. August 2020

24.-28. August 2020
9:00 to12:30 (3 five-minute breaks)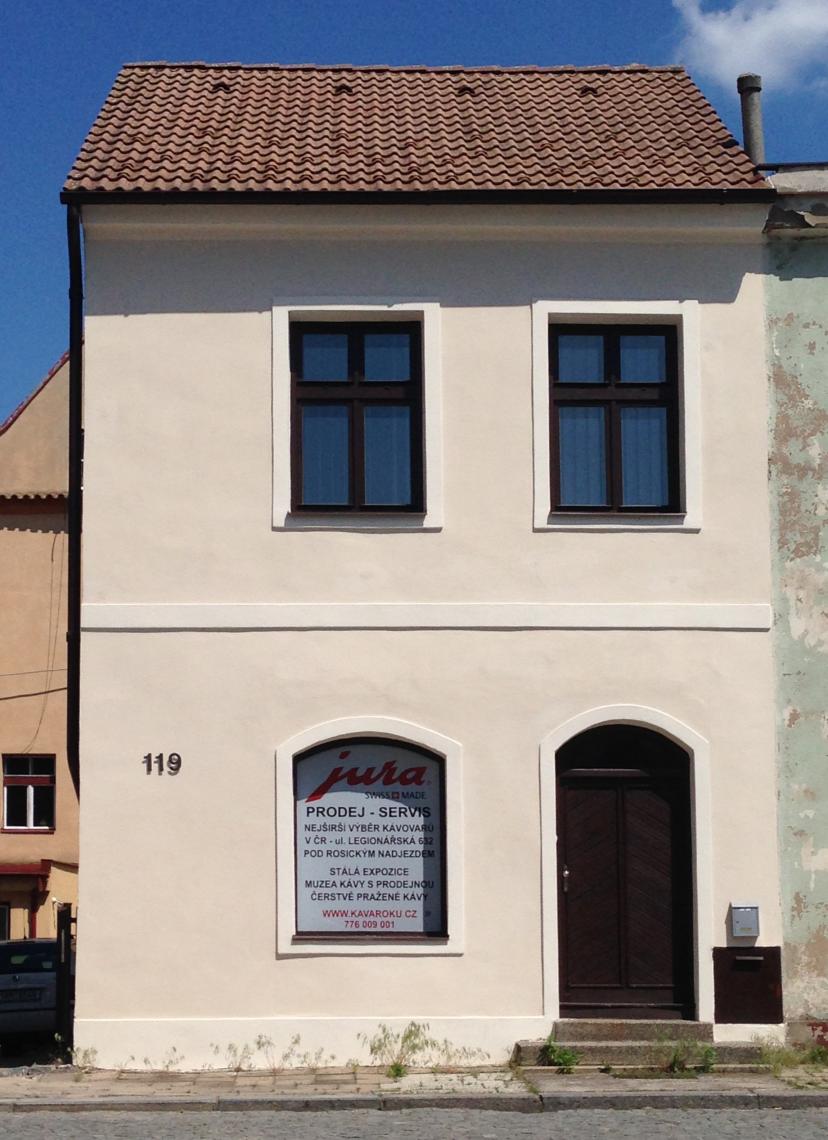 Where?
Náměstí Republiky 119
530 02 Pardubice