What is exactly an ESL Coach and ESL for that matter?
ESL stands for English as a Second Language.  Its focus (as opposed to EFL, English as a  Foreign Language) is to place the greatest emphasis on the learning process where the student takes responsibility and control over their knowledge acquisition. Most ESL students are highly motivated to learn English because of their career growth, self-education or desire to operate smoothly in any English-speaking country.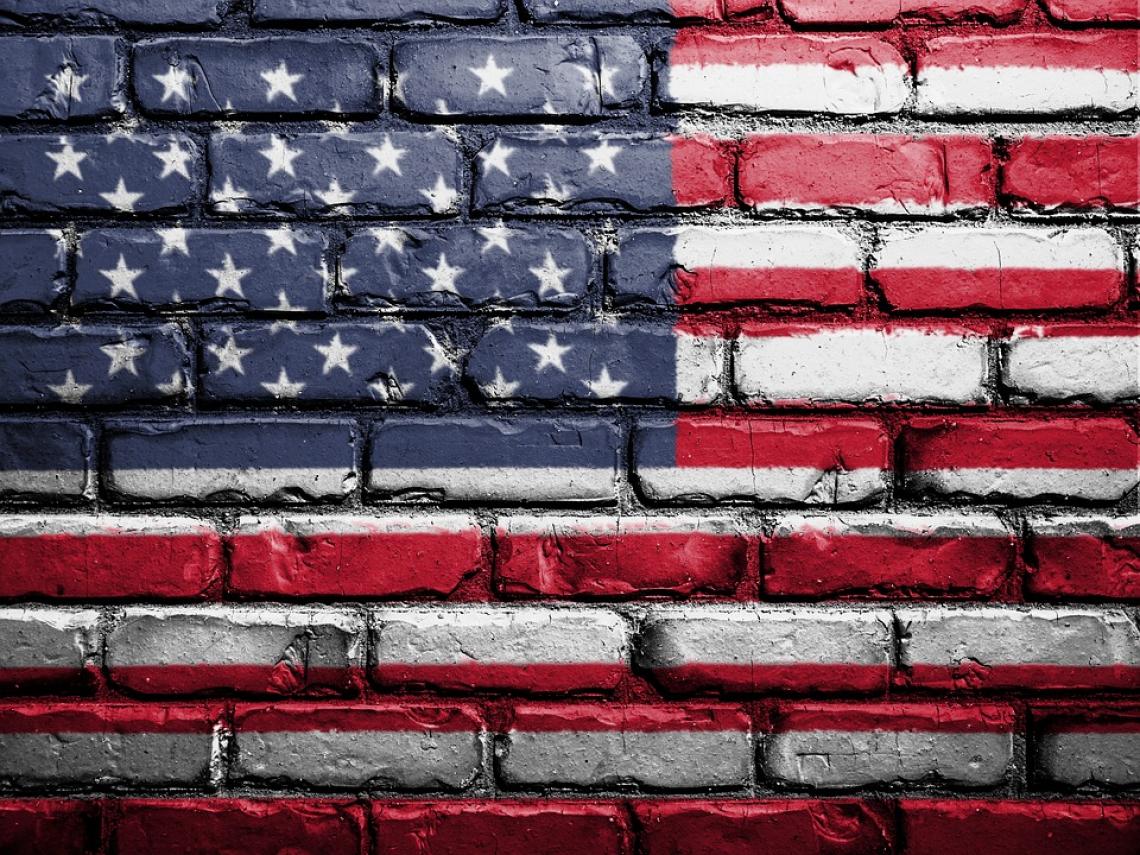 Who needs an ESL coach?
Please answer the following 5 questions:
Do you need to speak and understand English during your work or for further career growth?
You've been studying English for years, but aren't you able to move up to the next level?
Do you feel that the present English lessons you are taking are mainly focused on practicing grammar and vocabulary from a textbook and worksheets?
Have you lived abroad for a long time, greatly improved your English and would you like to maintain your level?
Would you like to learn English while learning about interesting things, creatures or events?
If you have answered yes to any of the questions, consider study with an ESL coach.
About my lessons
I use many methods in the classroom, but mainly emphasize the communicative method that enables students to learn at their own pace. Each course is tailor-made according to the nature, goals and needs of the individual student or group. Only authentic materials, created by native speakers, are used. The course is conducted in a natural way and students retain their knowledge without memorizing. Grammar and vocabulary are taught and practiced from context, allowing students to use English in real life situations.